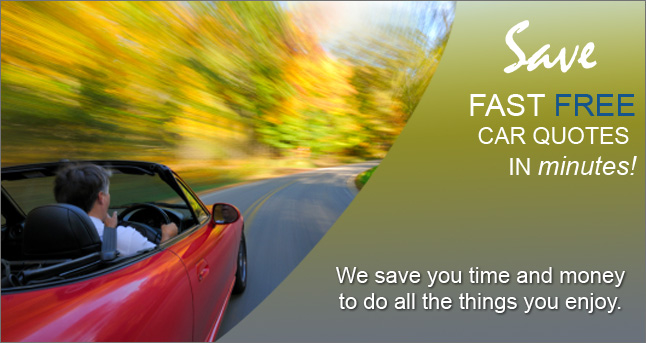 Benefits of Taking a Defensive Driving Course
You may have noticed that many current auto insurance applications ask whether or not the applicant has recently completed a motor vehicle commission sanctioned driving class. While these were originally conducted as a way for drivers with severely bad records or senior citizens to refresh their driving skills, they have now become a regular thing that anyone can attend at any time. Here are a few reasons why you should consider taking a course, if you haven't already!
Vehicle-specific Discounts - most insurers lower rates for these features, which may or may not be part of your car.
Safety First! The most important reason to refresh your driving skills is your safety - and the safety of everyone on the road with you.
Brush Up! When we first get our learner's permit and begin driving, everything we learned in driver's education is fresh in our minds. Taking a class as an adult can remind you of important road rules.
Valuable Discounts! Everyone likes saving money on car insurance, and passing a defensive driving class can help you to do just that.
Adult driver's education courses are usually very affordable, and they are available in a variety of convenient locations. County libraries often play host to the sessions, which are typically sponsored by organizations like AAA and AARP. Get out there and try a class - you might just find that your driving is improved and your insurance rates are lowered!