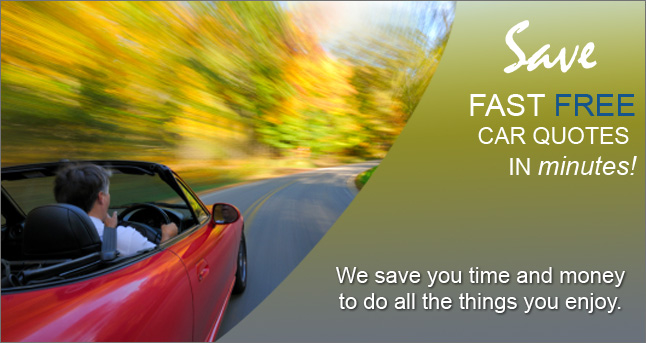 Quality Policies for Classic Cars
Vintage automobiles can be a hobby, a passion, and a source of pride for their owners. At AmericanCarQuotes.com, we understand that you want to baby your classic car or truck with the best of everything, including the best insurance policy.
Naturally, you want to carry not only liability but also comprehensive and collision coverage to protect your vehicle against damage, theft, or fire. You put a lot of time into finding just the right parts and maintaining it to be an accurate representation of its make, model, and year, and a collision or other disaster can be devastating in terms of both loss of time and expense. However, classic car coverage does not have to be pricey!
We know that you treat your automotive baby carefully. The fact that you keep it in a secure garage, and drive it on a limited basis, to shows and events, rather than using it as a daily driver, allows us to find you lower rates than you would expect to pay for a modern auto with similar value.
We also partner with speciality companies like Hagerty, Grundy, and J.C. Taylor to find you the best discounts and most beneficial policies for collectibles, antique automobiles, muscle cars, and other hobby vehicles. Beyond that, you may also be able to save money if you belong to an organization for auto hobbyists. Our company can help you compare rates and get the best collector car insurance deals online!