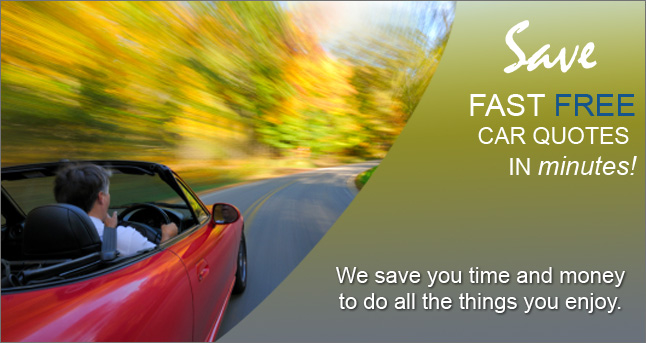 Discounts for Drivers - Get the Best Deal!
When you are applying for auto insurance, you may be overwhelmed by everything you need to consider. However, you should always remember to check for any applicable discounts before you agree to a given rate. This article outlines some common ways in which you can save.
Vehicle-specific Discounts - most insurers lower rates for these features, which may or may not be part of your car.
Anti-theft Devices: car alarms, lo-jack, and other tracking features can save you money on comprehensive coverage since those devices reduce the risk that your automobile will be stolen or vandalized.
Anti-lock Brakes: an installed ABS system is considered a safety feature, and it too can lead to a discounted premium.
Passive Restraint Systems: front and side air bags are also rate-reducers, since they prevent serious injuries in collisions.
Eco-Friendly Car: driving a hybrid or other economy car can save you on more than just gas!
Driver-specific Discounts - these pertain to motorists as individuals, and give them ways to set themselves apart from their demographic when being evaluated for auto insurance.
Safe Driver: keeping your record clean from all accidents and traffic violations is one of the best ways to secure yourself the lowest policy rates.
Low Miles: using your vehicle for short trips around town, rather than commuting long distances, can also help you to save. The less time you spend on the road, the less likely you are to have an accident!
Farmers: get valuable discounts for the trucks you use for farm business.
Good Students: if you maintain a GPA that meets your automotive insurance company's requirements, you might be eligible for a good student discounted rate.
As always, comparing quotes with a service like ours is the only way to make sure you are getting maximum savings. Get the best rate with AmericanCarQuotes.com!