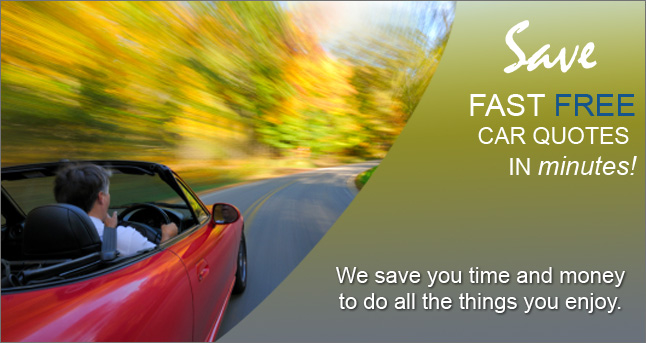 Do's & Don'ts for Comparing Auto Policies
It can be difficult to know exactly what to look for when you are shopping around for automotive insurance. This list should help you make smart choices about your coverage!
DON'T buy from the first company that gives you a quote. Compare prices from at least three different agencies before making your decision.
DO take inventory of all the safety and security features your vehicle has to offer. These can add up to significant discounts from many major insurance companies.
DON'T forget to list any traffic violations or accidents that you have been involved in in the last three years. While these can be costly, you want to get an accurate figure before buying.
DO look for insurers who give discounts to members of any club or trade association to which you belong. AAA, hobbyist group, and professional organization memberships can often make your policy cheaper.
DON'T think local, think national! Your best deal on auto insurance may not come from the agent working in your home town.
DO make sure that you are requesting the same amount of liability, comprehensive, and collision coverage on every quote form your fill out. That's the only way to get an accurate estimate of your costs to find out who can save you the most money!