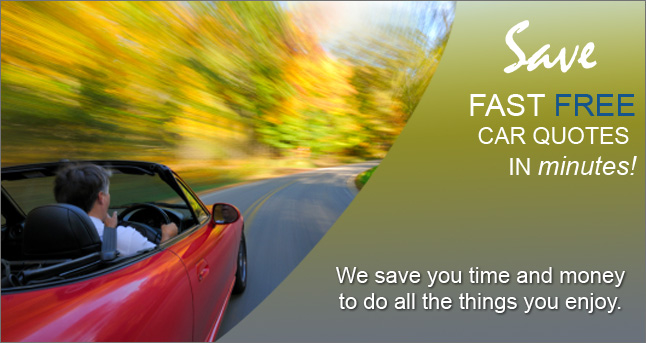 Auto Liability Requirements
When purchasing vehicle insurance, the most important thing to consider is liability. This is the only coverage required in every state, and each one has specific amounts that must be purchased. Driving while under-insured (or worse, uninsured) is a serious matter, so you should take every precaution to carry an appropriate policy.
Liability requirements are written as three consecutive numbers separated by a slash. The first number denotes the amount of bodily injury coverage the policy will pay for one person involved in a collision with you. The second number represents the total amount covered for all people involved, and the third number is the maximum dollar amount that will be paid for property damage caused in an accident for which you are at fault.
Consult the list below to make sure that your liability policy will meet the requirements set by your state, and consider purchasing extra amounts if you have assets like a home or other property that could be taken from you if you are at fault in a collision that causes more damage than your policy will cover.
Alaska: 50/100/25
Alabama: 20/40/10
Arkansas: 25/50/15
Arizona: 15/30/10
California: 15/30/5
Colorado: 25/50/15
Connecticut: 20/40/10
Delaware: 15/30/5
Florida: 10/20/10
Georgia: 15/30/10
Hawaii: 20/40/10
Idaho: 20/50/15
Illinois: 20/40/15
Indiana: 25/50/10
Iowa: 20/40/15
Kansas: 25/50/10
Kentucky: 25/50/10
Louisiana: 10/20/10
Maine: 50/100/25
Maryland: 20/40/10
Massachusetts: 20/40/5
Michigan: 20/40/10
Minnesota: 30/60/10
Mississippi: 25/50/25
Missouri: 25/50/10
Montana: 25/50/10
Nebraska: 25/50/25
New Hampshire: 25/50/25
New Jersey: 15/30/5
New Mexico: 25/50/10
Nevada: 15/30/10
New York: 25/50/10
North Carolina: 30/60/25
North Dakota: 25/50/25
Ohio: 12.5/25/7.5
Oklahoma: 10/20/10
Oregon: 25/50/10
Pennsylvania: 15/30/5
Rhode Island: 25/50/25
South Carolina: 25/50/25
South Dakota: 25/50/25
Tennessee: 25/50/10
Texas: 20/40/15
Utah: 25/65/15
Virginia: 25/50/20
Vermont: 25/50/10
Washington: 25/50/10
Wisconsin: 25/50/10
West Virginia: 20/40/10
Wyoming: 25/50/20