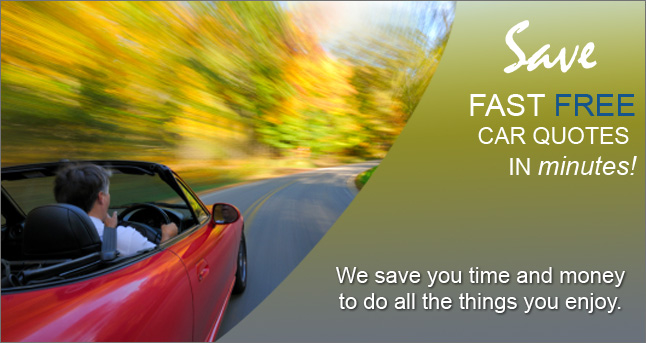 Insurance Costs for Some Popular Vehicles
If you are contemplating the purchase of a new car, one of the things you may be considering is the increased rates that you can expect to pay for your auto policy. This is especially true if you are used to driving an older vehicle for which you own the title. Leases and loans can make your rates even steeper than usual! Let us help you compare insurance rates for some of the cars, trucks, and SUVs you might be considering.
Minivans
Dodge Caravan
Honda Odyssey
Toyota Sienna
Nissan Quest
Chrysler Town & Country
Moms, seniors, and others who favor minivans can expect to enjoy lower insurance rates as compared to drivers of various other vehicles. Family automobiles are typically viewed favorably by insurers, as they are often driven more carefully, in safer locations, and at lower speeds than some other types.
Sports Cars
Ford Mustang
Chevrolet Camaro
Dodge Challenger
Audi TTS
BMW 1 Series
Naturally, sporty autos are going to be among the most expensive to cover. The premiums tend to be more for these because they are likely to be driven on highways, at fast speeds, and by drivers who are associated with flashy, risk-taking behaviors. Even the sight of them can sometimes make the more of a risk for collisions, since they easily attract the attention of other motorists.
SUVs
Kia Sorento
Nissan Murano
Lexus RX
Toyota RAV4
Honda CR-V
The policy cost for SUVs often varies depending on the size and cost of the specific vehicle. However, they tend to be somewhat reasonable as insurance costs go, especially due to their increasing popularity among families in Northern parts of the United States.
Sedans
Toyota Prius
Honda Accord
Hyundai Sonata
Ford Fiesta
Toyota Camry
Insuring sedans is usually a delight. They are seen as stable, mature cars, driven by motorists who share those qualities. They are also some of the most common automobiles on the road, making it easy and affordable to find replacement parts if ever you need them. You really cannot go wrong with a quality sedan.